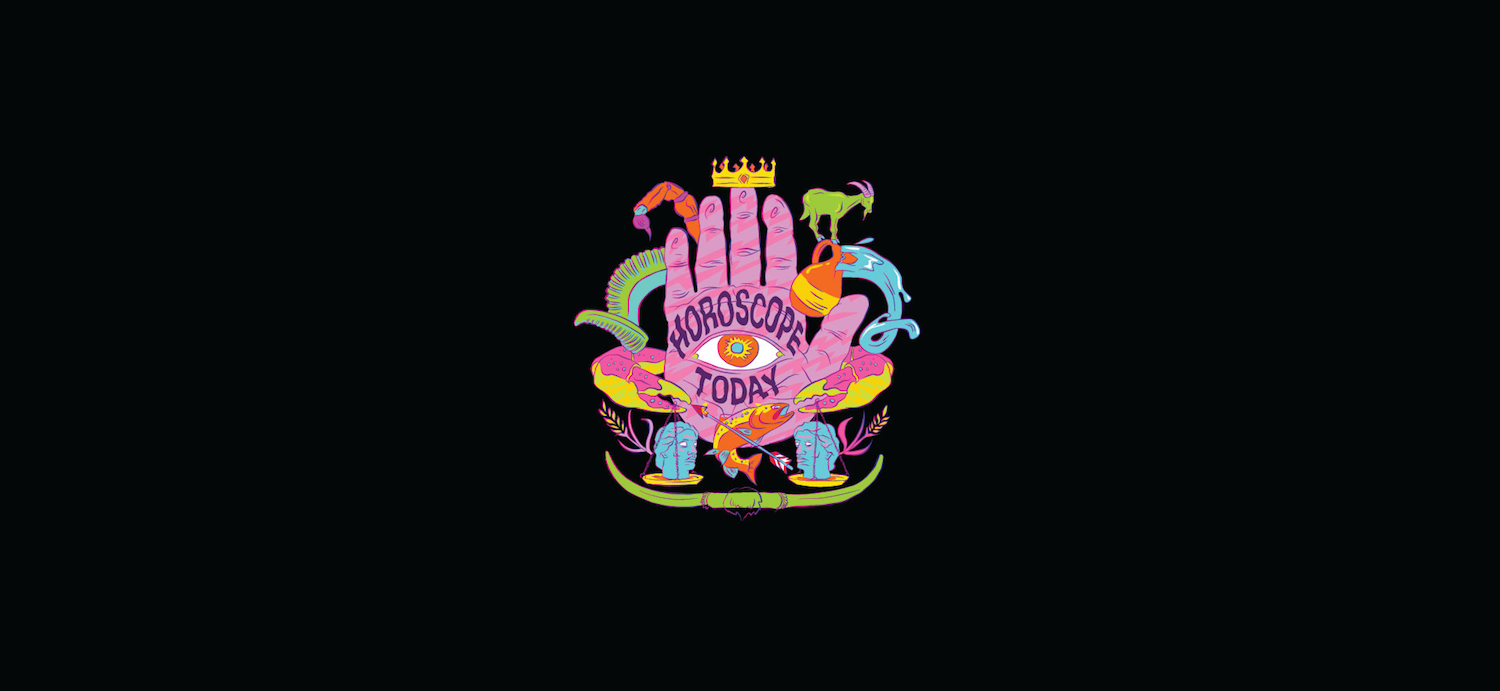 The earliest Sun Sign column dates back to 1930s.

"Your Stars" published in the Sunday Express has gone on to inspire hundreds of forecasts, with a huge appetite from the general public to consume predictions that were historically reserved only for the wealthy, elite, or in some instances, only kings and rulers.

Fascinated with Ancient Egypt, Greek & Roman mythology, and the many Wonders of the World, as a child Kimberly recalls picking up Jonathan Cainer's newspaper forecasts, seeing Russell Grant on breakfast TV, and watching Mystic Meg predict the lottery winners!

Turned on to astrology through pop culture and magazines, she views these modern touch-points a valuable and valid way to access our innate wisdom, and to strike upon proof of the divine...


"I didn't grow up in a religious home, for me astrology and the cycles of nature held the answers to my questions. I believe star sign columns can act as a gateway for those curious about patterns and the rhythms of time, finding a way towards profound depth and meaning, opening the door to personal examination, greater awareness, and a spiritual experience. Therefore it's my honour to work bridging the gap, helping make astrology accessible to all."

Kimberly has worked across many different mediums, including print, websites, apps, zoom seminars, live video broadcasts on social media, and podcasts, collaborating on Horoscope Today with Spotify and Sanctuary.

Her experience covers daily, weekly, monthly, bi-annual and yearly forecasts, working with brands and media outlets including Betsey Johnson, Charlotte Tilbury, Chat Magazine, Enamel Diction, eSalon, HYPEBAE, Horoscope.com, Hook Magazine, Julep, Pick Me Up, Sassy Media, Seventeen Magazine, SheKnows Media, The New Moon Group, Our Ora, Spotify, StyleCaster, St Sillage, Sukeban, Valfre, Vogue, Yahoo and YouCam Apps.

Reach Kimberly by email: [email protected].